Sponsored by...

Annual awards celebrating the best in the business.
Recognising excellence in tiny house design
throughout New Zealand.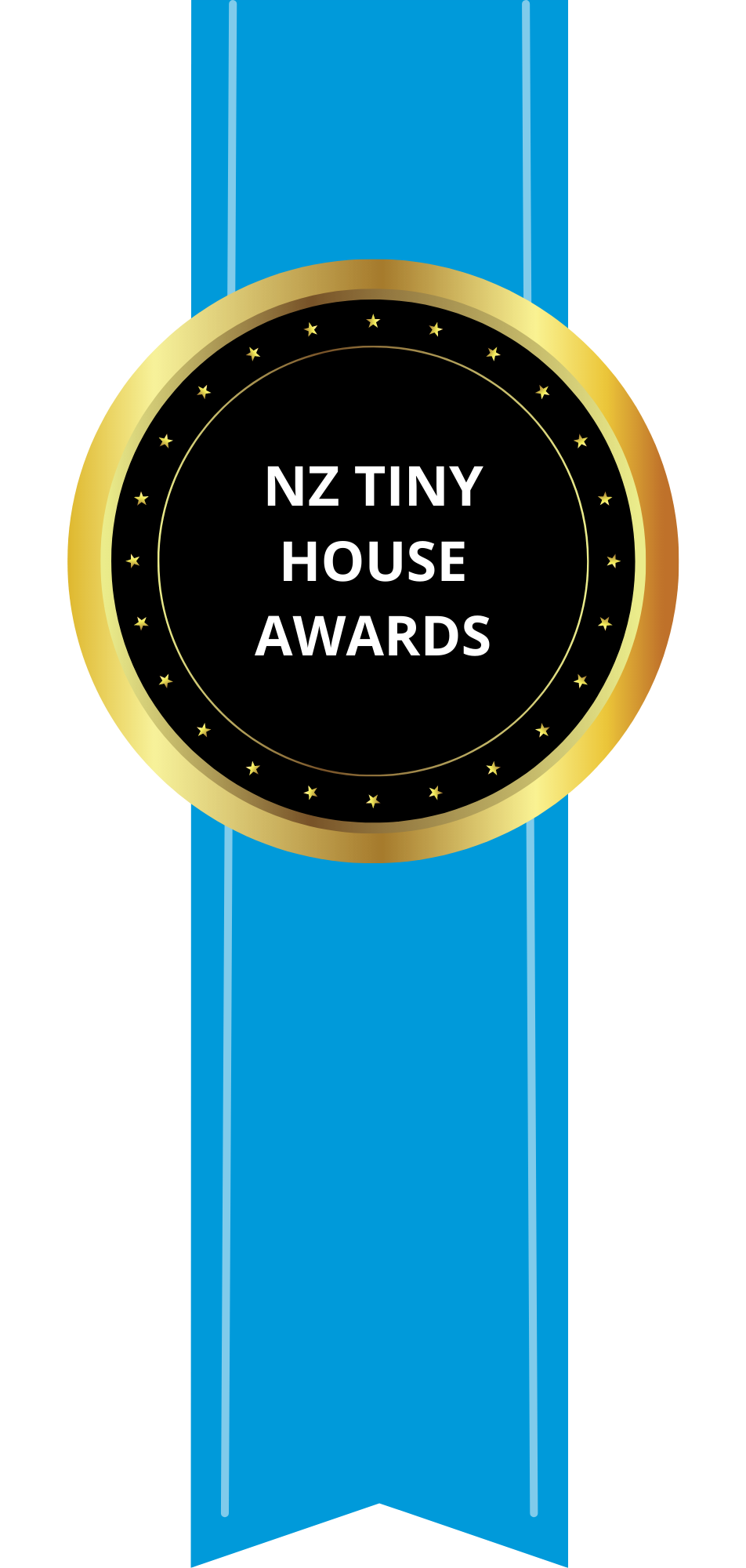 Building a Tiny House is no small feat, yet every year, creative kiwis are designing and building some of the most unique and creative tiny homes around the world. The Tiny House Awards recognise excellence across three categories, with one clever cookie taking out the premier award: New Zealand Tiny House of the Year! Many designers and builders compete for these prestigious accolades each year, showcasing impressive and innovative designs.
Entries Open
27th May 2024 -
22nd July 2024
Public Voting
30th July 2024 -
10th Sept 2024
Judging Panel
17th September
2024
Winners Announced
11th October
2024
Prizes & Categories
Prizes & Categories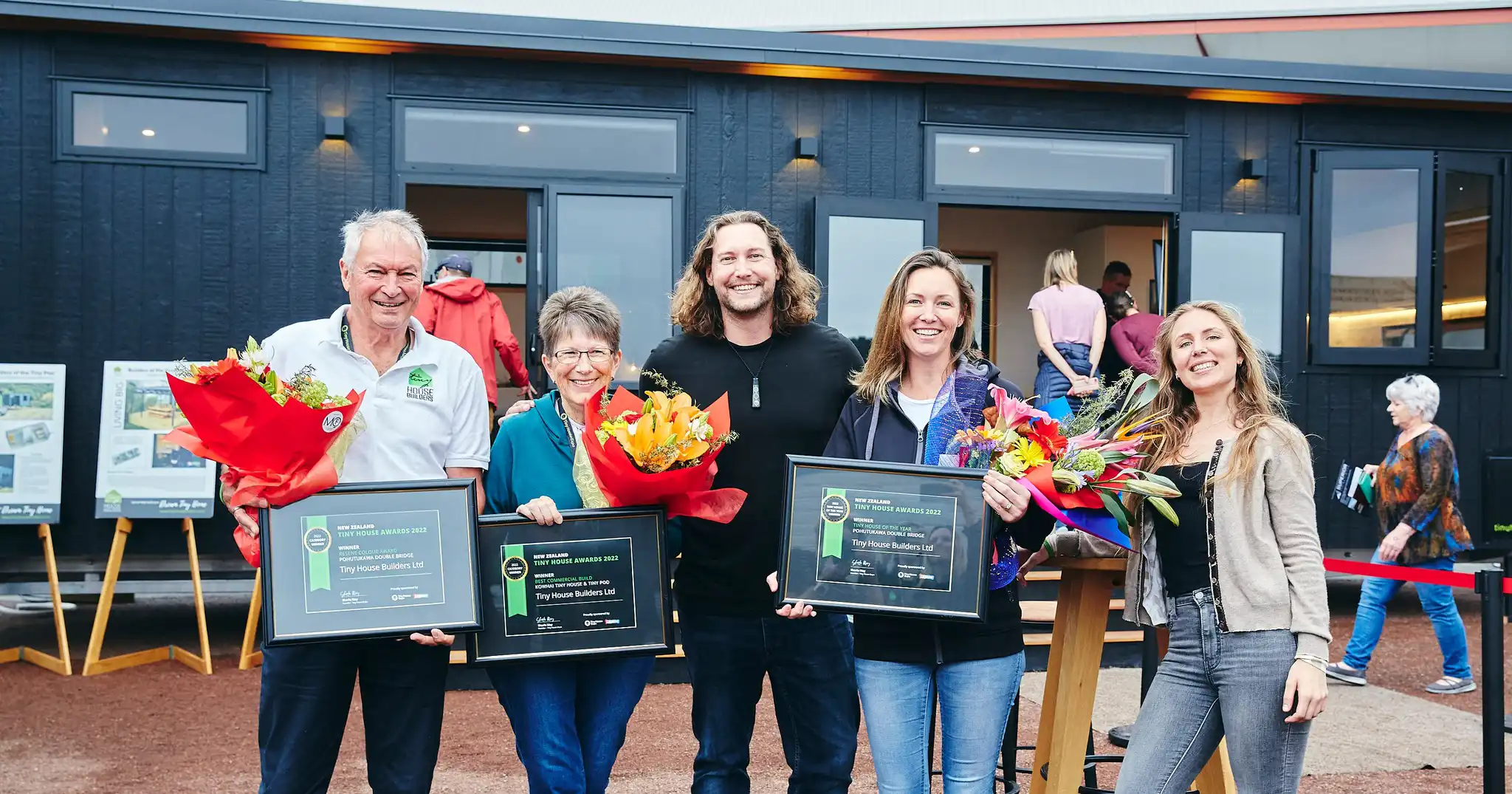 Semi-finalists from all categories will receive complimentary tickets to the Tiny House Expo where the awards will be announced live on Friday the 11th October 2024.
$500 prize
Best Commercial Build
Open to all commercially built tiny homes completed between 27 May 2022 - 22 July 2024.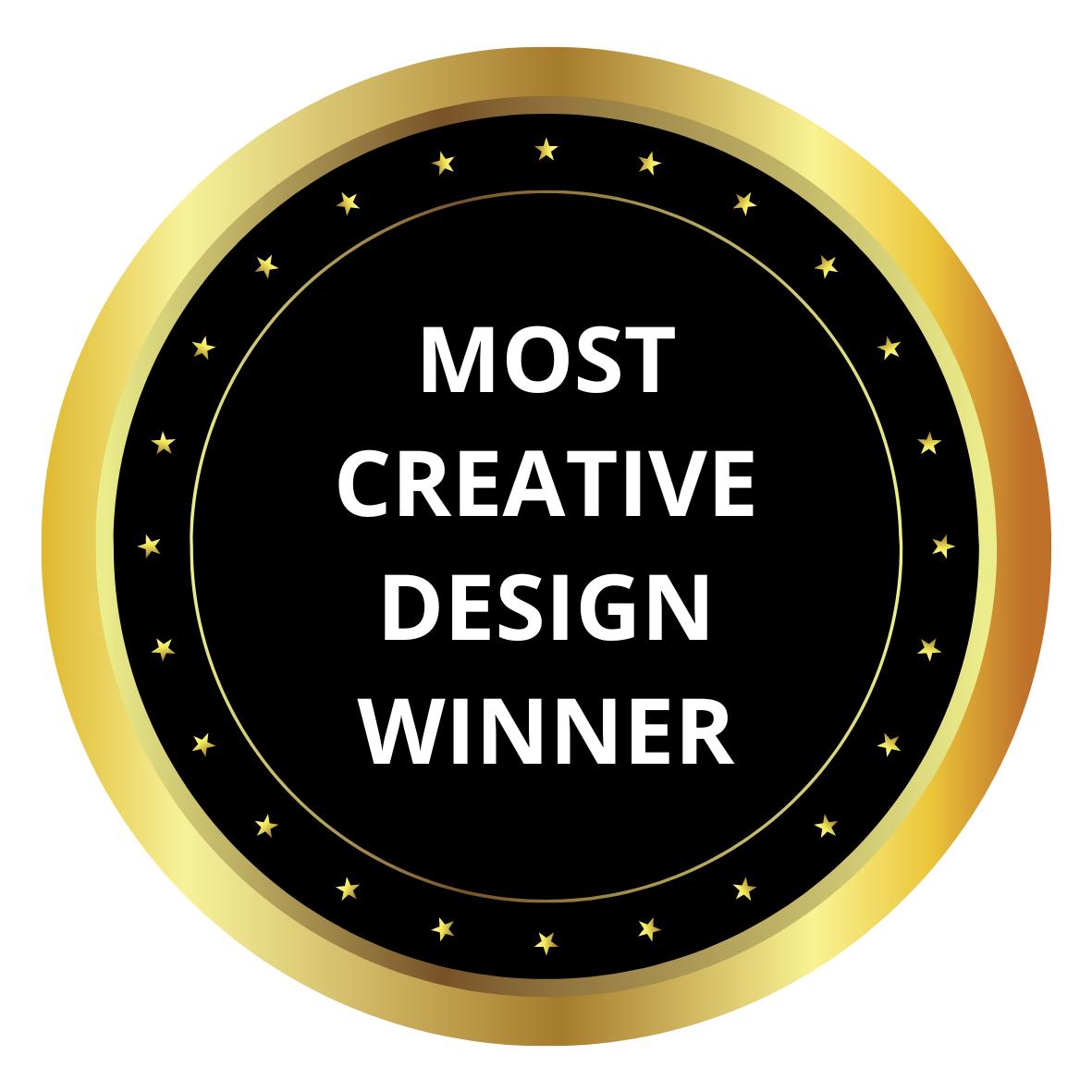 $500 prize
Most Creative Design
Open to all tiny homes completed between 27 May 2022 - 22 July 2024.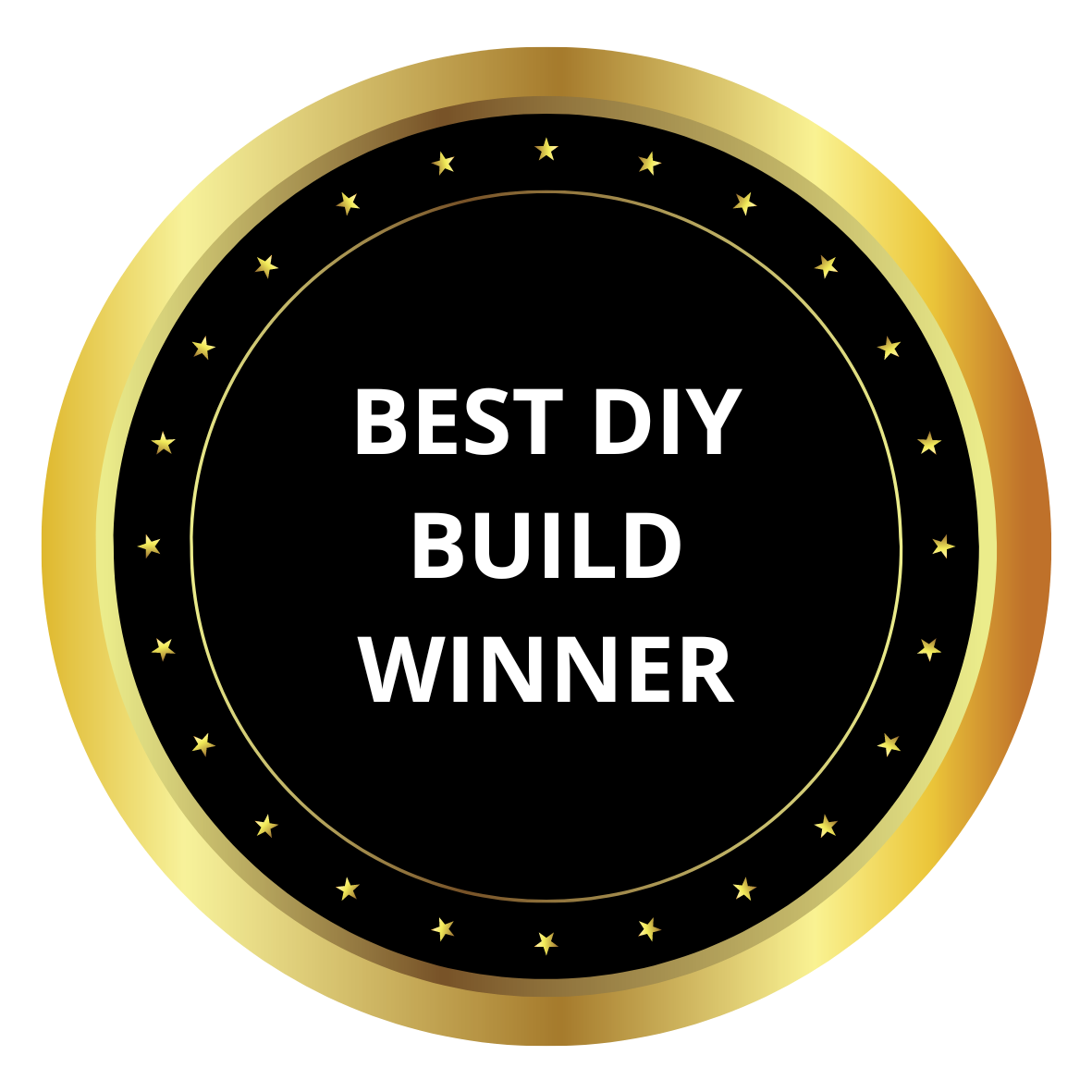 $500 prize
Best DIY Build
Open to all DIY built tiny homes completed between 27 May 2022 - 22 July 2024.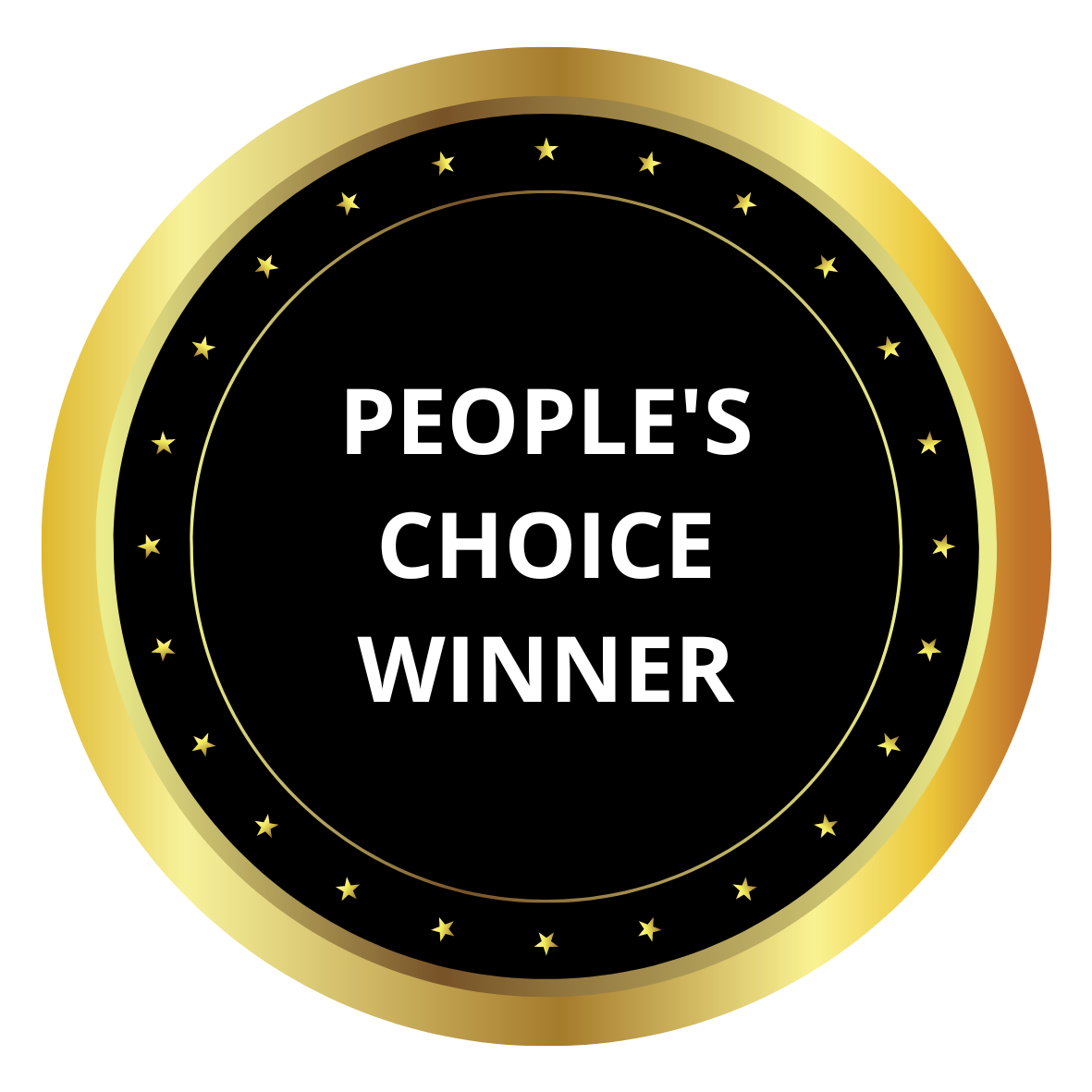 $500 prize
People's Choice
Overall winner with the highest score from the public vote alone.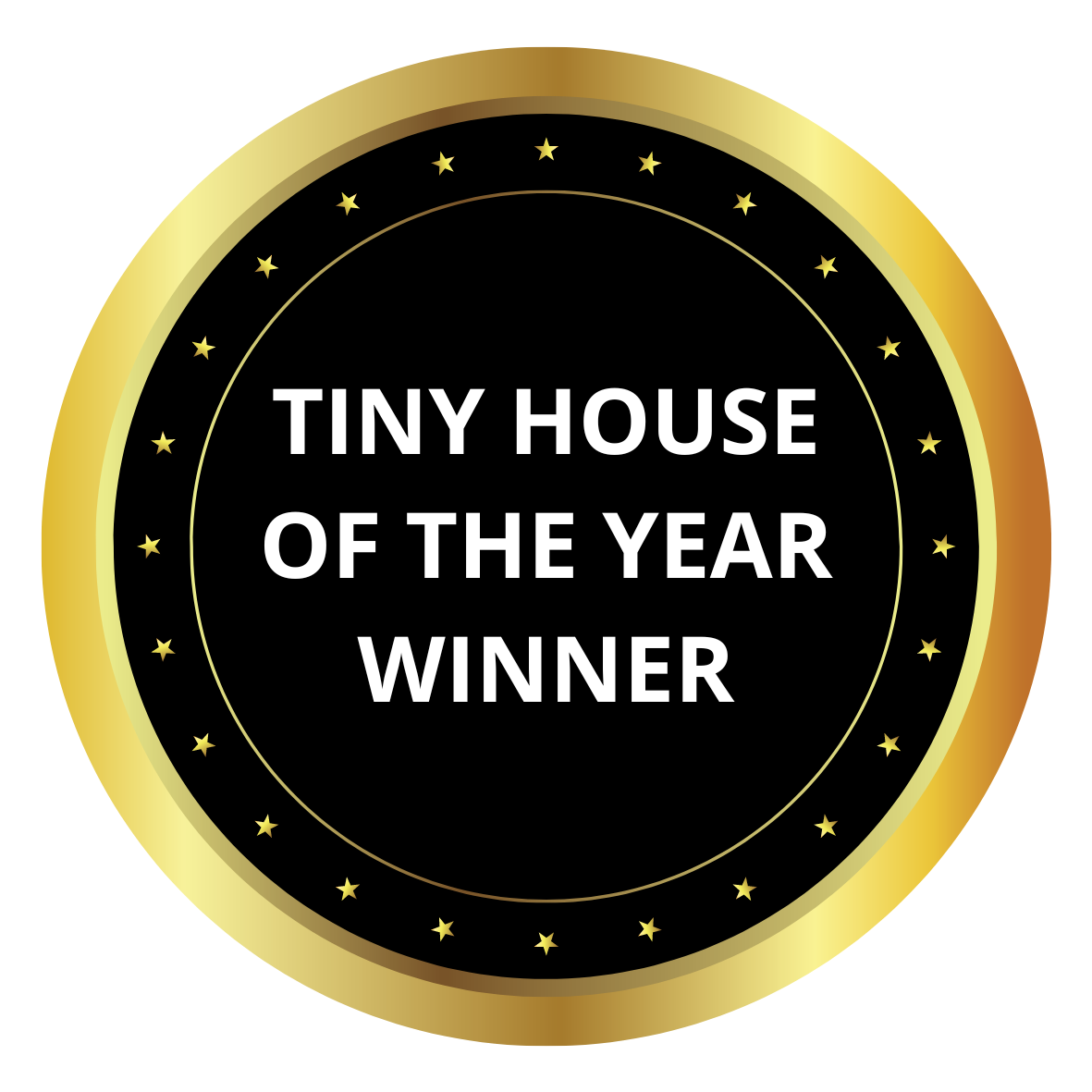 $2,000 prize
Tiny House of the Year
Overall winner with the highest score from both the public vote and the judging panel vote.
Judging & Criteria
Nominations close on 22nd July 2024. All nominations will then be open to the public to vote from 30th July 2024- 10th Sept 2024. The 5 highest-voted entries in each category will make it through to the semi-finals. All semi-finalists will be judged by the Judging Panel on the 17th September 2024.
Tiny Homes must not exceed 60m2 this does not include any lofts, decks, verandas, or porches.
All Entries must be of tiny homes that have actually been built, we will not accept renders instead of photos.
Tiny Homes can be on a fixed foundation, skids, or a trailer.
The Tiny Home must have been built between 27 May 2022 - 22 July 2024.
The Tiny Home cannot be entered if it has been entered into the Tiny House Awards in any previous years.
Judging will be based on descriptions, photos and video tours supplied in the entry form.
Judging will be based on the entire entry form not from any external websites or links.
When sending photos make sure you include exterior photos and internal photos of each room.
Commercial Builders can only enter up to a maximum of 5 different tiny homes into the Awards.
Best Commercial Build Category can only be entered by the builder who built the tiny home, not the owner who brought the build off the builder.
The Best DIY Build category cannot be entered if it was built by a professional builder.
Judges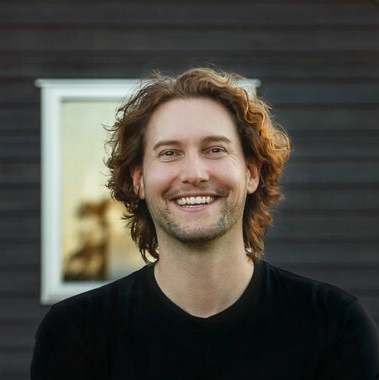 Bryce Langston
As the creator and host of the widely acclaimed YouTube series "Living Big in a Tiny House," Bryce has travelled extensively, exploring innovative tiny house designs and sharing inspiring stories of people embracing the tiny house movement. His keen eye for craftsmanship, functionality, and creativity makes him an invaluable asset to the judging panel. With his extensive knowledge and dedication to the tiny house movement, Bryce brings a wealth of expertise and a discerning eye to the judging process of the NZ Tiny House Awards. His contributions ensure the recognition of exceptional craftsmanship and sustainable design within the industry.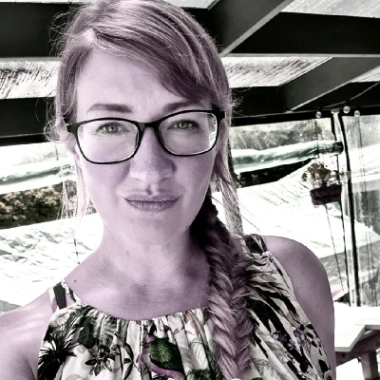 Anna Farrow
Anna Farrow is a Director and Project Manager at First Light Studio - a prestigious Wellington based architecture firm. She's motivated by a passion for great architecture, and innovative solutions to life's problems - both big and small. Anna has more experience with tiny homes on wheels than your typical architect. Having designed an award winning one herself back in 2018-19. The Ohariu Tiny house (also known as the First Light Tiny House) won the small project award at the 2020 NZIA Wellington Architecture Awards. Talk about talented! Anna's remarkable achievement demonstrates her unparalleled skill and creativity in designing compact living spaces. Her architectural eye will contribute to the evaluation and recognition of the many entries expected in the competition.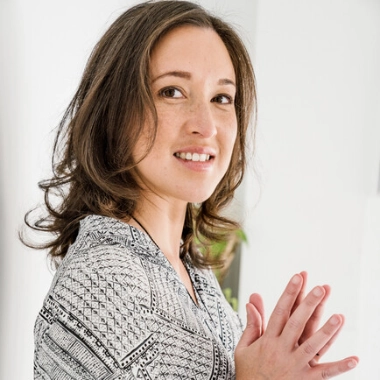 Lucy Lich
As the host of Tiny House Conversations, an Australian-based podcast, Lucy has conducted insightful interviews with prominent figures in the tiny house community, including tiny house owners and builders. Through her podcast, she shares invaluable insights on starting, designing, and creating a fulfilling tiny life. Having made the transition to tiny house living herself in late 2022, Lucy embodies her principles of leading a healthy and conscious lifestyle, minimizing environmental impact, and fostering a stronger connection with the Earth. Her first-hand experience lends credibility to her role as a judge, understanding the challenges and rewards of embracing the tiny house movement.